Hefei Longshore Technology Co., Ltd. is located in the National High-tech Industrial Development Zone of Hefei City, Anhui Province.
It is a high-tech enterprise specializing in the R&D, production and sales of veterinary medical equipment, beauty equipment, photoelectric equipment, etc.
The company's latest products "Bubble Power Pet Milk Bath Machine" and "Surgical Constant Temperature Air Cushion Apparatus" have attracted widespread attention in the fields of pet grooming, pet diagnosis and treatment, etc.
And it has reached the international leading level in core technology, filling multiple gaps in the technical field of domestic high-power milk bath machines and pet surgery constant temperature systems.
Hefei Longshore Technology Co., Ltd. has a professional R&D team, strict production process and excellent sales service team, constantly innovating,Let Hefei manufacturing go to the world is the goal pursued by every Longshore people!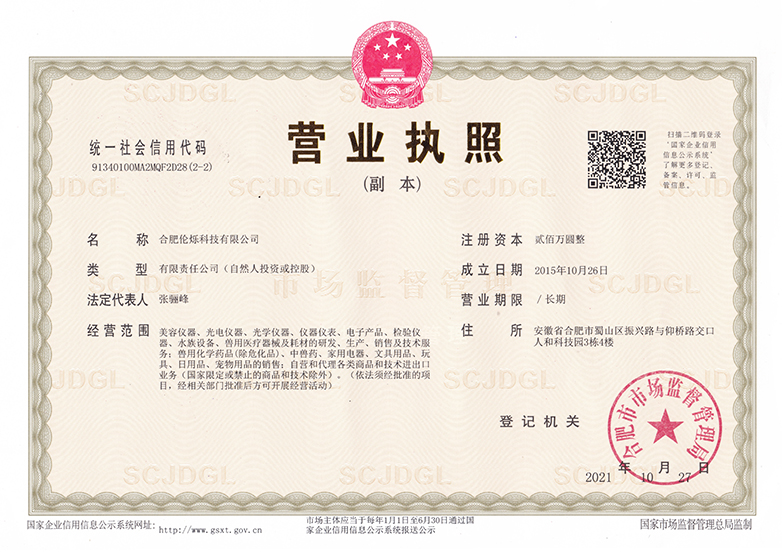 HEFEI LONGSHORE TECH CO., LTD
Company Address: 4th Floor, Building 3, Renhe Science and Technology Park, Intersection of Zhenxing Road and Yangqiao Road, Shushan District, Hefei City, Anhui Province

Tel:+86 055162873417,+86 0551 62874417